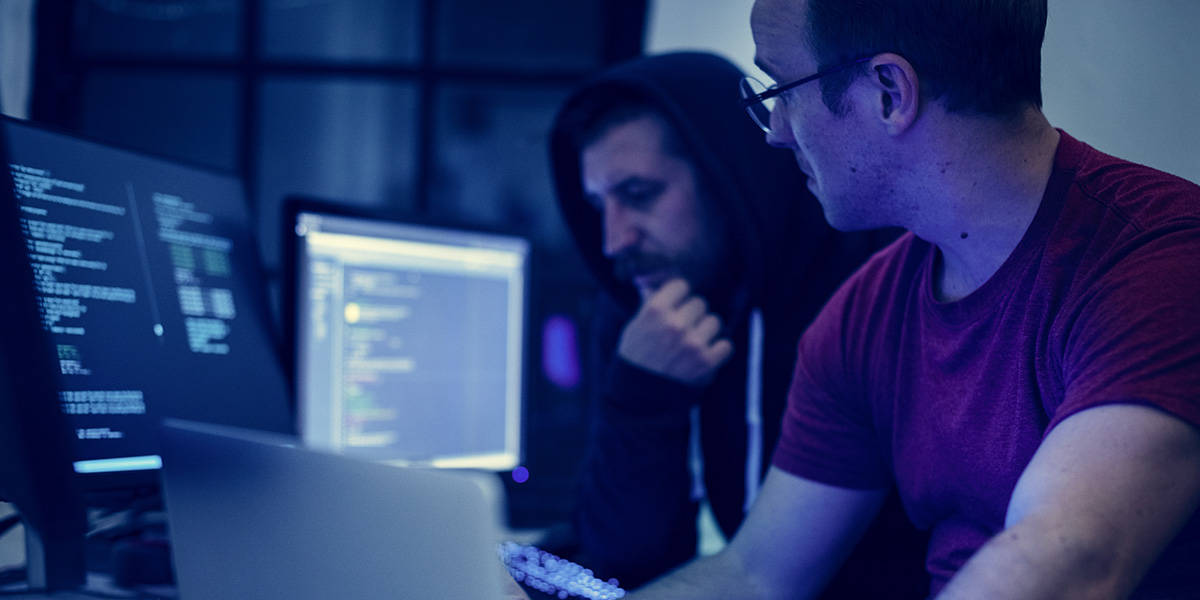 | | |
| --- | --- |
| Click on the following link to obtain information on having this website customized for your association: | Contact Website Developer |
Why do Florida Condominiums need a website and does its content matter?
The answer is that a website is needed for compliance with Florida statutes. Statute 718.111(12)(g)1., effective January 1, 2019, requires all associations with 150 or more condominium units to post current digital copies of its principal documents onto an association website. Required postings include governing documents (declaration, bylaws, articles of incorporation, and rules), contracts, bids, annual budget, annual financial report, meeting notices/agendas, and items being considered and voted on at meetings.
Another important answer is that a website is needed to improve communications within the community. This includes owner communications with office management and the Board of Directors as well as among the owners. Association websites facilitate:
Sharing of knowledge and ideas,
Keeping unit owners informed of important meetings, events, and changes being considered, and
Owner understanding of their rights and responsibilities as Association members.
Websites help promote open communication and dialogue among owners, Association staff and management which encourages more active owner participation and positive contributions to the community. Finally, an Association website provides a reference tool for owners desiring more insight into the Association's affairs – property management, strategic plans, financials, and rules & regulations.
This website is designed to promote more effective communication within the community while meeting the requirements of Florida statutes. It can be customized to meet the unique needs of your association.